An unforgettable experience
Cherish the moments with your friends and family, while embracing the glistening sea and clear blue sky. Turn those intimate moments into a precious memory while cruising along the waves of the Pearl of the Orient.
Most Popular
Poseidon
·Blue and white tones whisk you away on an idyllic Greek holiday
·Contemporary interior and exterior design. Fully equipped with various facilities and amenities
·Best for gatherings with friends and families
Find out more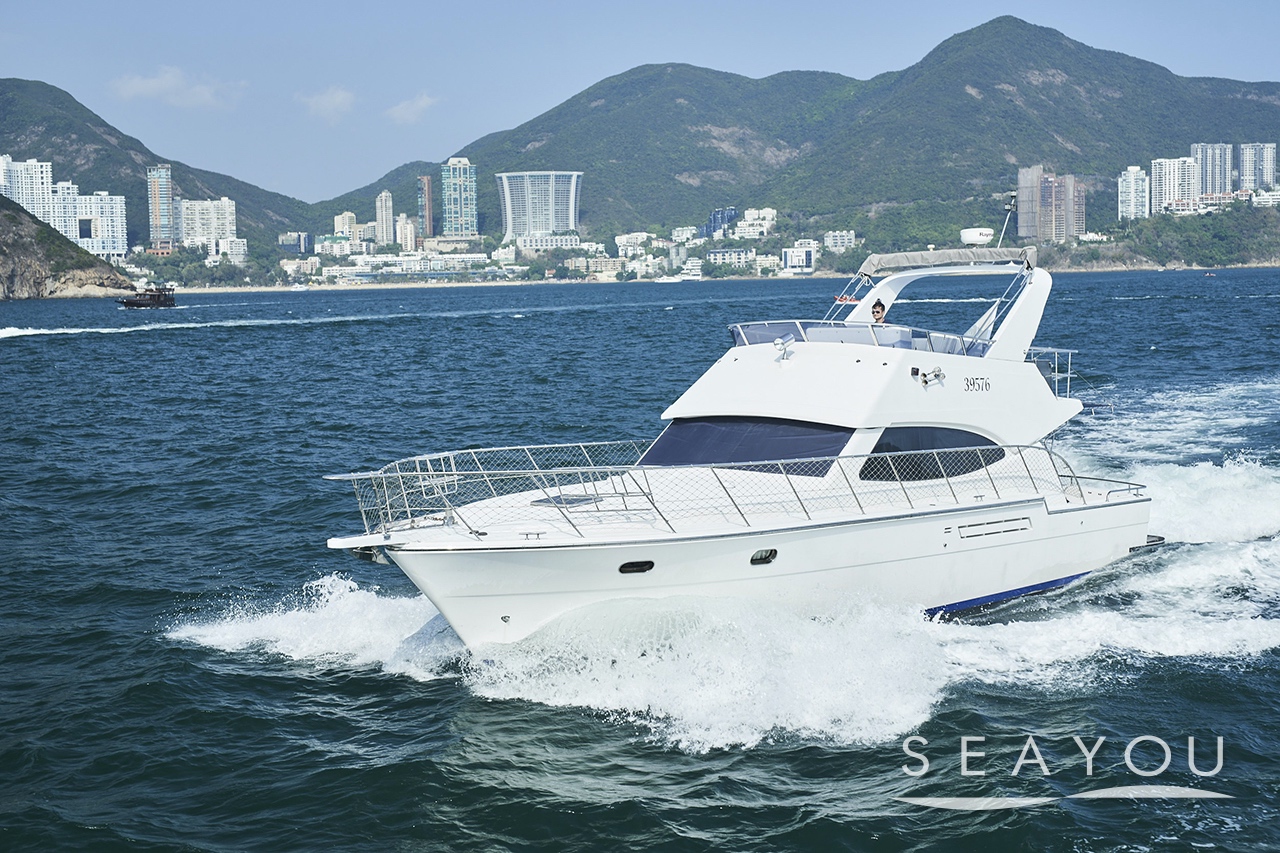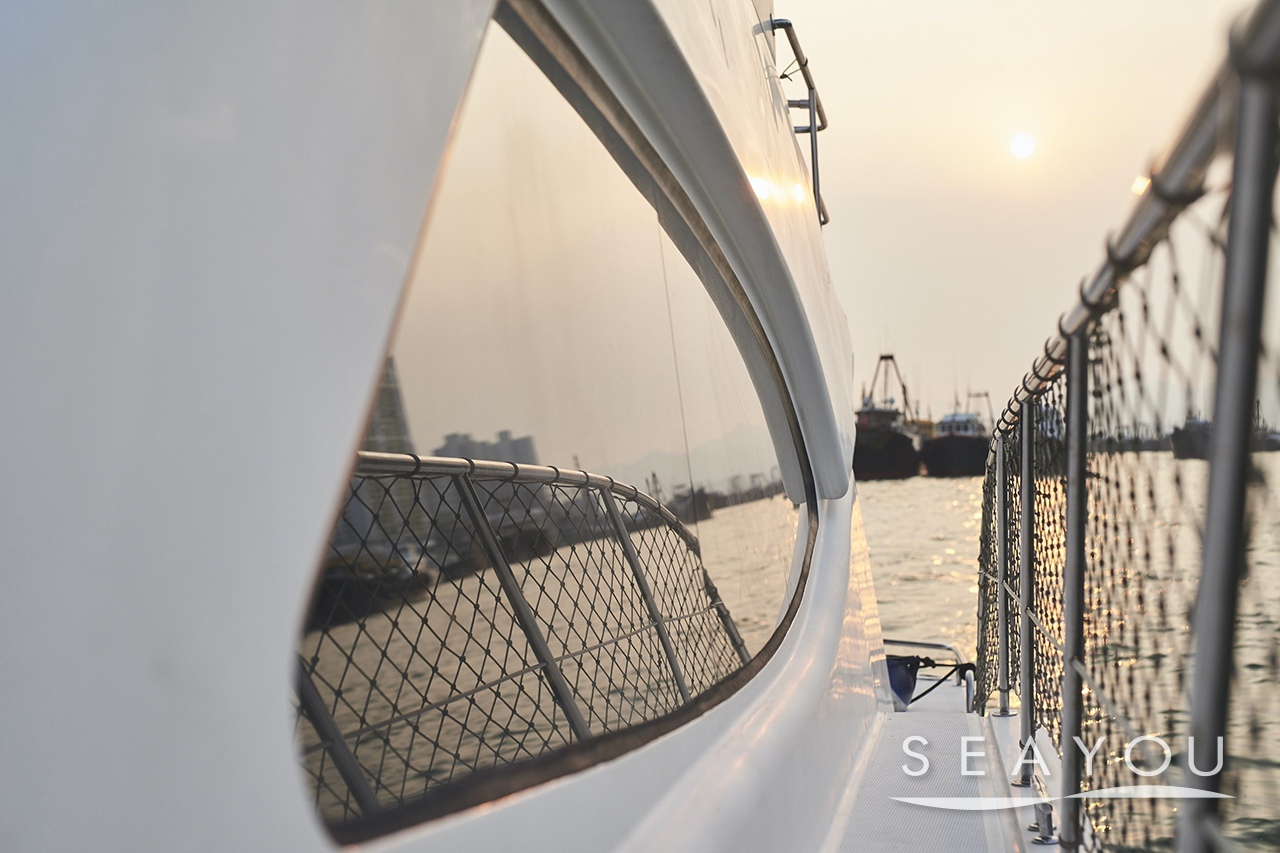 FLOAT
The double decker design is built to attain maimum spaciousness, boasting more than 3,000 sq ft of space, best for parties and gatherings.
Find out more